We live in an age where customers increasingly don't want to talk to their service providers. Just look at the success of free 2-day shipping, DoorDash, online grocery delivery, and even Carvana car vending machines. Because this shift is bleeding into virtually every industry, creating a self-service portal for customers is no longer a nice-to-have, but a necessity.
But self-service is more than just allowing customers to make purchases on their own. A self-service solution enables customers to progress on their journey toward success by providing help and information every step of the way.
Your interest in learning more about a self-service portal means that you are aware of the trend. In this guide, we will go into more detail about what a self-service portal is, including its key features and benefits. We'll also give you brief steps for how to create a self-service portal and show a few examples of ones that function well in helping customers succeed.
Want a self-service portal that works for your audience? Stonly helps you build intuitive and easy-to-use self-service portals with no code. Start a FREE Trial.
What is a self-service portal?
A self-service portal is a digital extension of a product or service (webpage or application) where people can go to find information, answers to questions, and help to troubleshoot issues. A self-service portal most often caters to customers, but can also target internal employees of a company or organization. In both cases, the goal of the self-service portal is to guide people to the answers and help that they need without needing to talk to somebody in support, IT, or HR.
A self-service portal built for customers can be helpful for your team, too. Customer service agents can use it to support customers through their problems and users to specific articles when they raise questions. The content should be straightforward, direct, and simple.
Check out this guide to learn more about how Stonly can help you build a customer service-focused self-service portal.
What makes a good self-service portal?
The goal of a good self-service portal is to give people what they need quickly to continue on their path to success with your product or service. Whether you are using the portal as a stand-alone support strategy, or as a supplement to your customer service staff, there are some common elements to make this a great experience for your customers.
Interactive, step-by-step content
The most important feature of any self-service portal is its ability to actually help users self-solve their issues. This means that instead of sending users to drown in a sea of text in a static document, you need to interactively walk them through the steps to find their answers and resolve their issues.
Break down the information into digestible chunks, and present them step-by-step, allowing the user to navigate through to an easy resolution. Using a self-service tool like Stonly makes it easy to create interactive, step-by-step guides.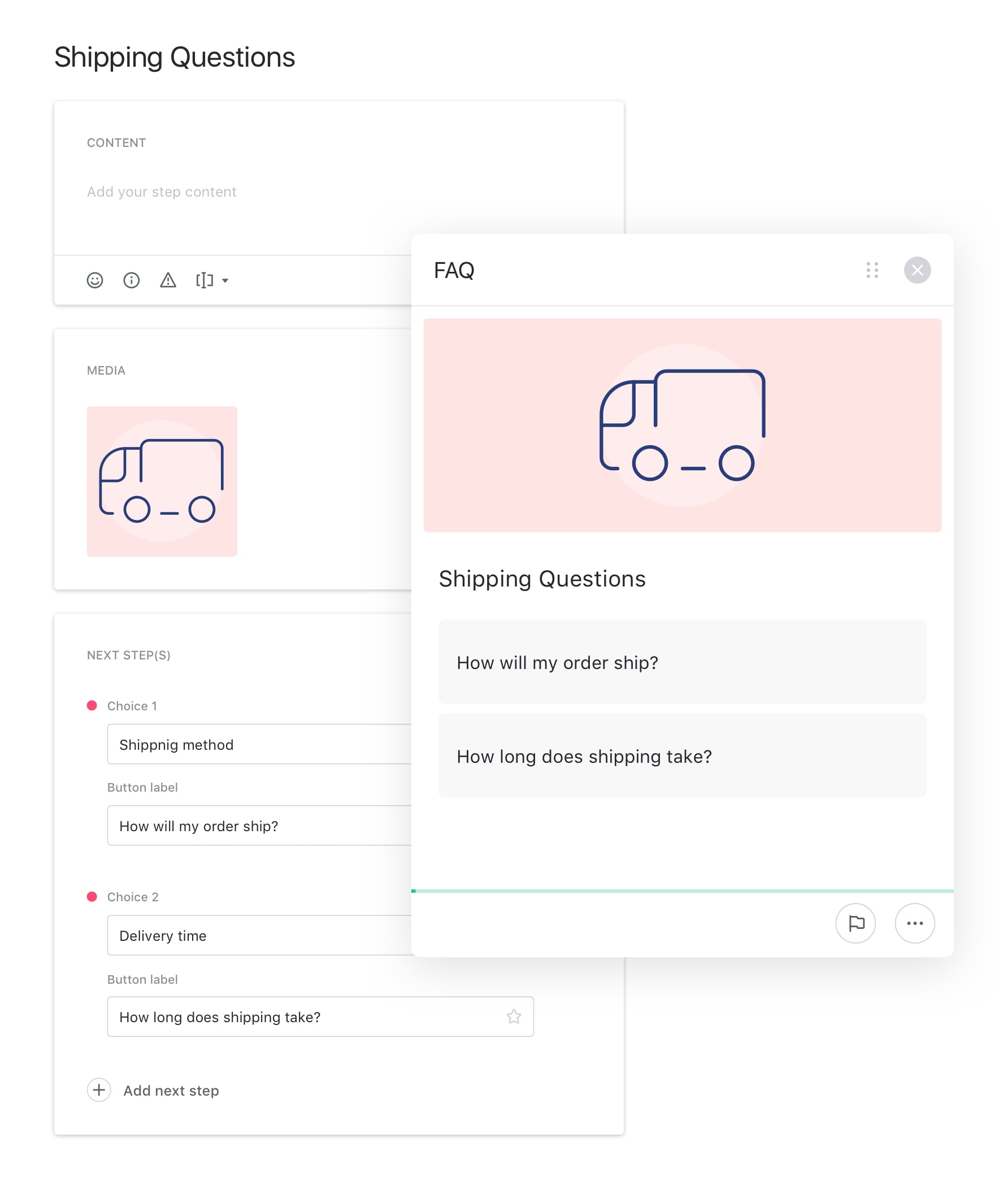 Related Post: Document360 Alternatives to Level Up Your Self-Service
Easy to access anywhere, anytime
The next key feature of an effective self-service portal is its accessibility to customers. Providing ways for customers to find the information they need to solve their issues without having to navigate away from where they encountered the problem is a significantly better customer experience.
Using tools such as Stonly's in-app widgets, hotspots, and tooltips allow your customers to get help within the context where they need the help rather than having to leave to another site just to come back to try and resolve the issue.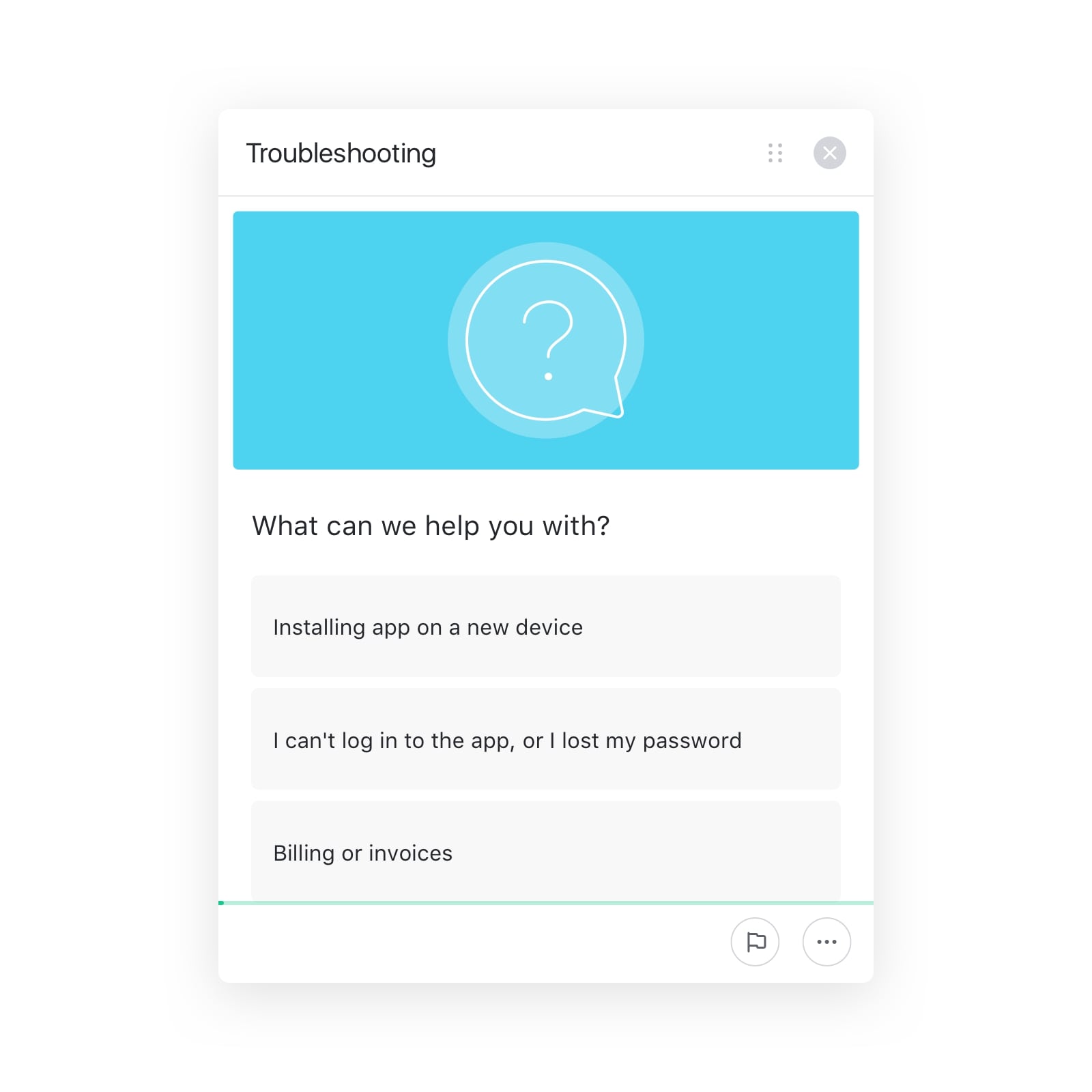 Focus on the most frequent areas where people struggle
An effective self-service portal emphasizes the guides that resolve the most common issues customers face, making it quick and easy for them to find solutions. For example, a strong self-service portal will implement an FAQ section or a top-level section that highlights the most frequently-viewed guides.
Start a free trial, and let us know if you need a hand getting started!
What are the benefits of a self-service portal?
There are several key benefits for building a powerful self-service portal. We have a full article on the benefits of a self-service portal, but here's a quick summary:
Benefit 1: 24/7 access to support materials
One of the most impactful benefits of a well-designed self-service portal is its universal availability to customers. Deploying a cloud-based portal that contains guides and information for customers allows them to find their own answers 24/7 without having to line up with a support team's hours of operation.
Benefit 2: Infinitely scalable over a support team
Additionally, cloud-based support solutions have virtually no limit to the number of customers that can access them. Whereas a live support team must grow simultaneously as your user-base grows in order to keep up with the support demand.
Benefit 3: Support more customers with a smaller support team
Another key benefit of a well-designed self-service portal is the ability to support more customers with a smaller support staff. This strategy will ultimately lower your overall support costs and help you grow more efficiently.
Benefit 4: Improved customer/employee experience
More and more, people are preferring self-service support solutions over talking to a support person. This applies to both external customers wanting to speak with your support team, or internal team members wanting to speak with internal support or IT. According to a 2020 Statista survey, 88% of customers expect a company to provide a self-service support portal for troubleshooting.
Benefit 5: Collect analytics about where users/employees struggle
Finally, tracking the behavior and analytics of customers using the self-service portal is a treasure trove of information that you can use to improve your product or service. For example, by tracking which issues customers are finding and using most, you can make inferences about friction points in your product and investigate how to improve the product to prevent these issues for future users.
How to create a self-service portal?
Creating a self-service portal can seem daunting, but you can get started creating your self-service portal in just a few simple steps. We've covered how to create a knowledge base in detail previously, but here's a summary of the key steps:
Step 1: Choose software
When starting the journey of creating your self-service portal, make sure you choose a software partner that will give you the best chance of getting customers the help they need, how, when, and where they need it. It should facilitate interactivity into its troubleshooting guides.
If you're looking to build a portal that will help more of your customers self-solve their issues, Stonly is the best option. With Stonly you can provide your customers with powerful, interactive help content everywhere they need help. Learn more about Stonly here.
Step 2: Identify your most common issues
If your company is like most other companies, the majority of your customers' support issues fall within a relatively small number of buckets. Focus on these high-ticket items first when creating your self-service portal. After you've focused on the most frequently occurring problems, you can then build on this foundation to address other, less common support issues.
Step 3: Write the first guides
Once you've identified the most common troubleshooting needs, write the guides that allow customers to resolve their issues. Remember that customers are often overwhelmed and frustrated by having to seek any support at all. Don't add to this frustration by overwhelming them even more with too much information all at once. Build interactive, step-by-step guides to walk them through the solution one step at a time.
Step 4: Publish it where people can find it
Customers expect to find the self-service support portal on your website. Make sure to make it easy to find, using simple URL conventions such as [yourcompany.com]/support or [yourcompany.com]/help. But going a step further, embedding the portal within your app using a no-code widget, makes the information even more accessible to customers. This will help them find their information quicker and continue on their path to success.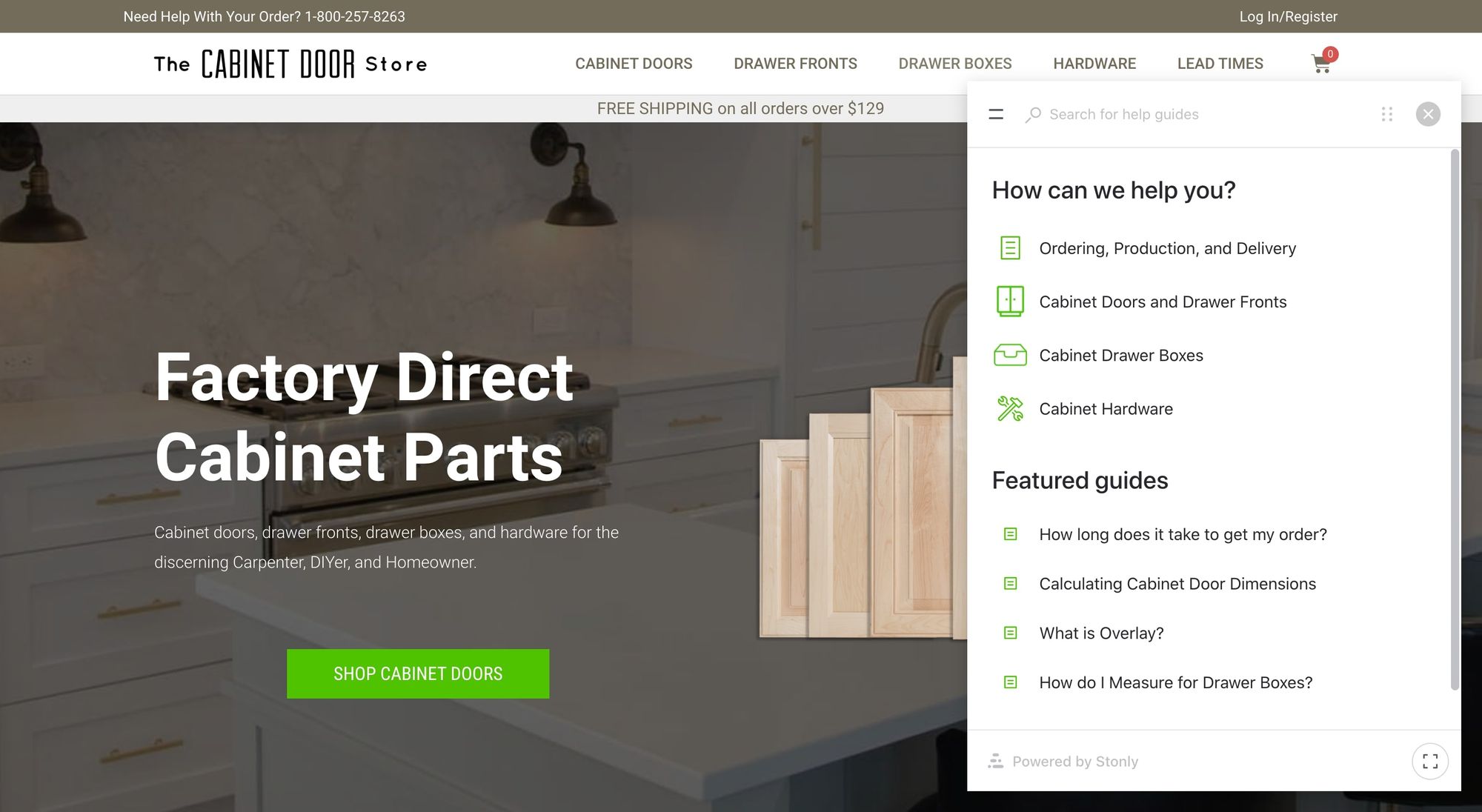 Self-service portal examples to seek inspiration
Here are a few examples below of self-service portals that do a great job of helping people find the information they need quickly and simply. We've put together a comprehensive list of the best knowledge base examples, and another specifically meant for SaaS, but here are a few to give you inspiration as you're considering creating a self-service portal of your own:
Yousign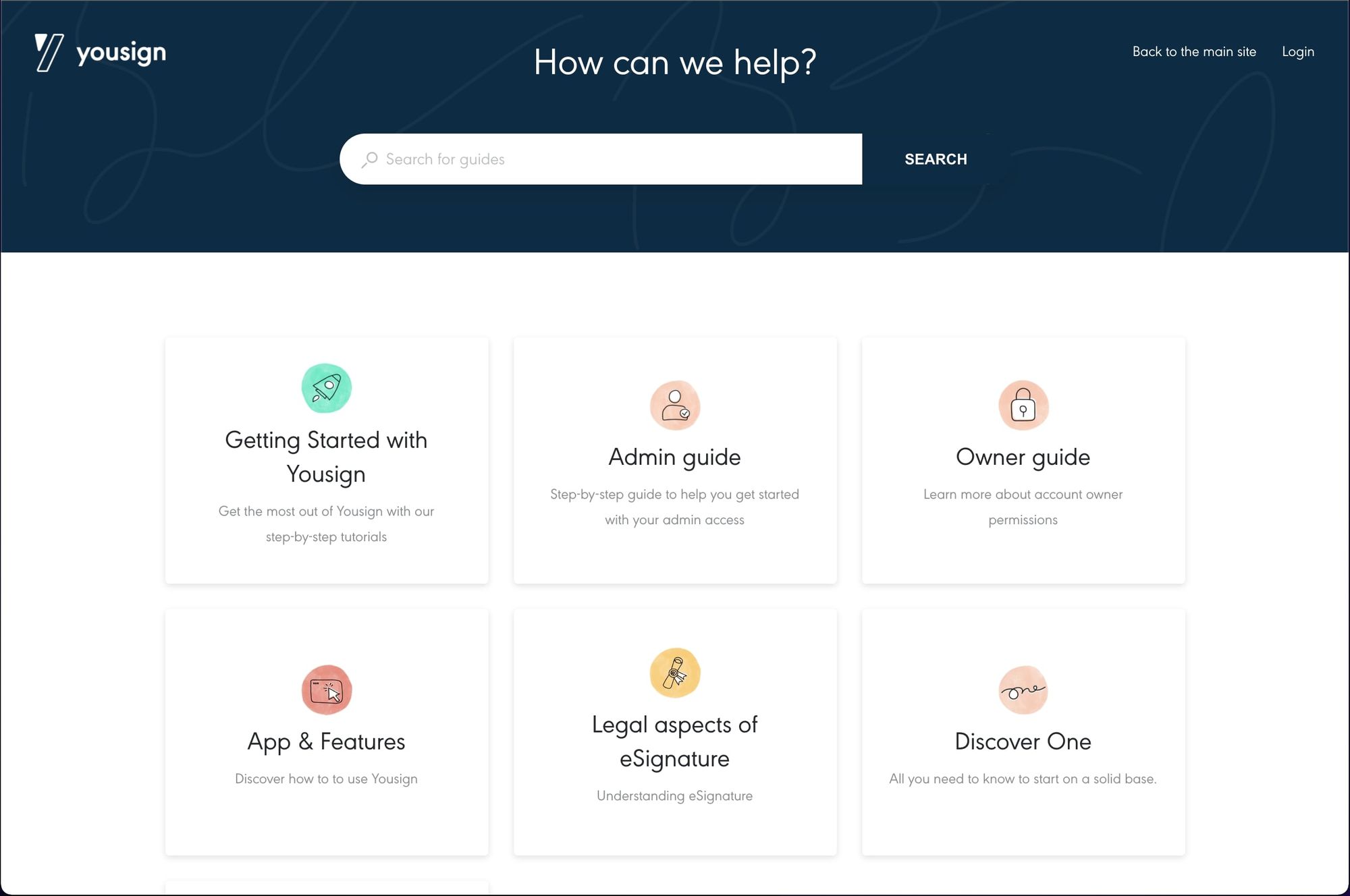 Yousign's self-service portal does a fantastic job presenting customers with a simple interface to either search for their specific issue, or browse the top-level categories to find the guide they need. Their portal contains dozens of guides, but makes navigation easy and avoids what otherwise could be overwhelming for customers.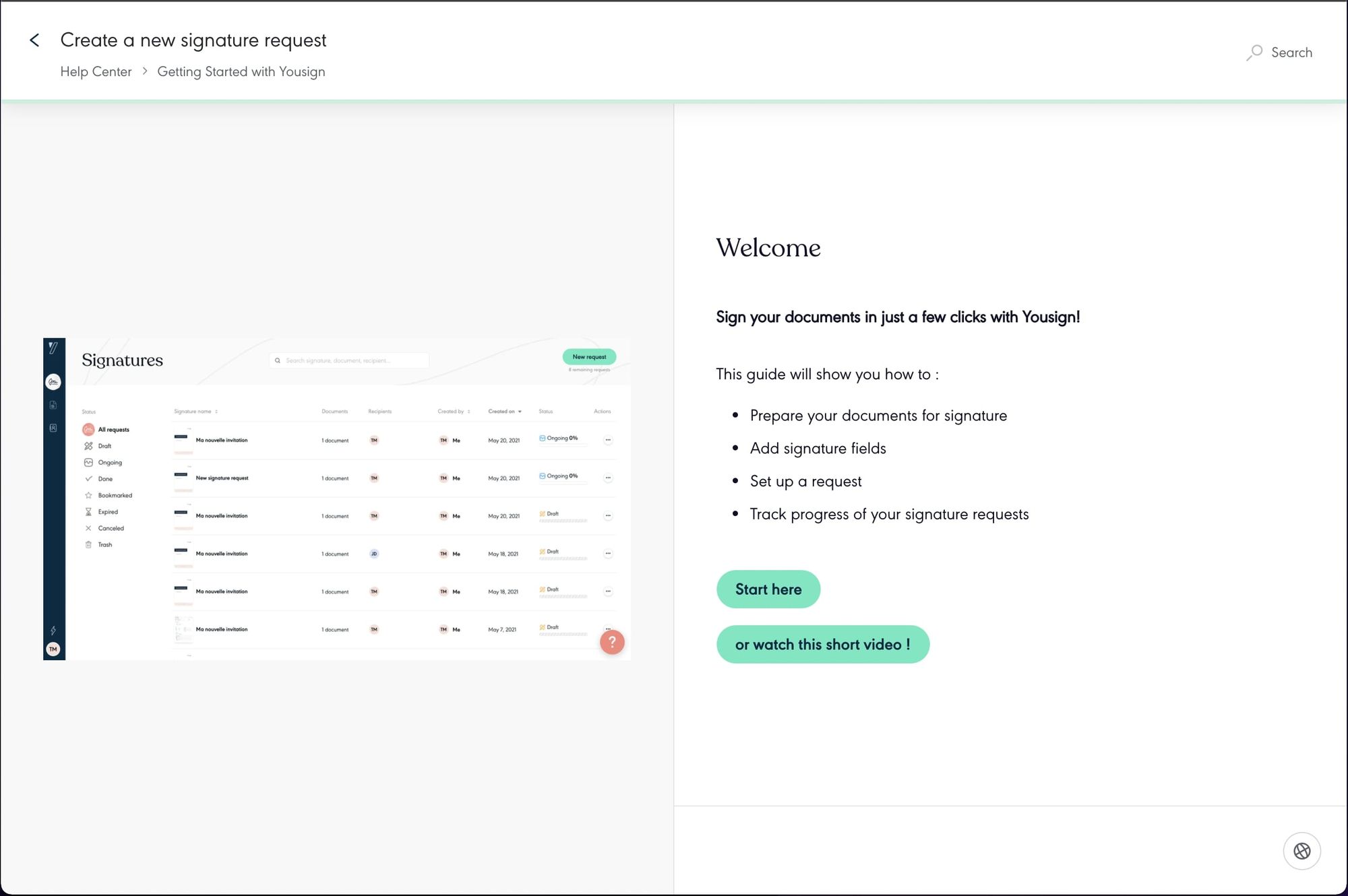 And since Yousign uses Stonly for its self-service portal, each interactive, step-by-step guide makes solving problems incredibly simple and easy.
TELUS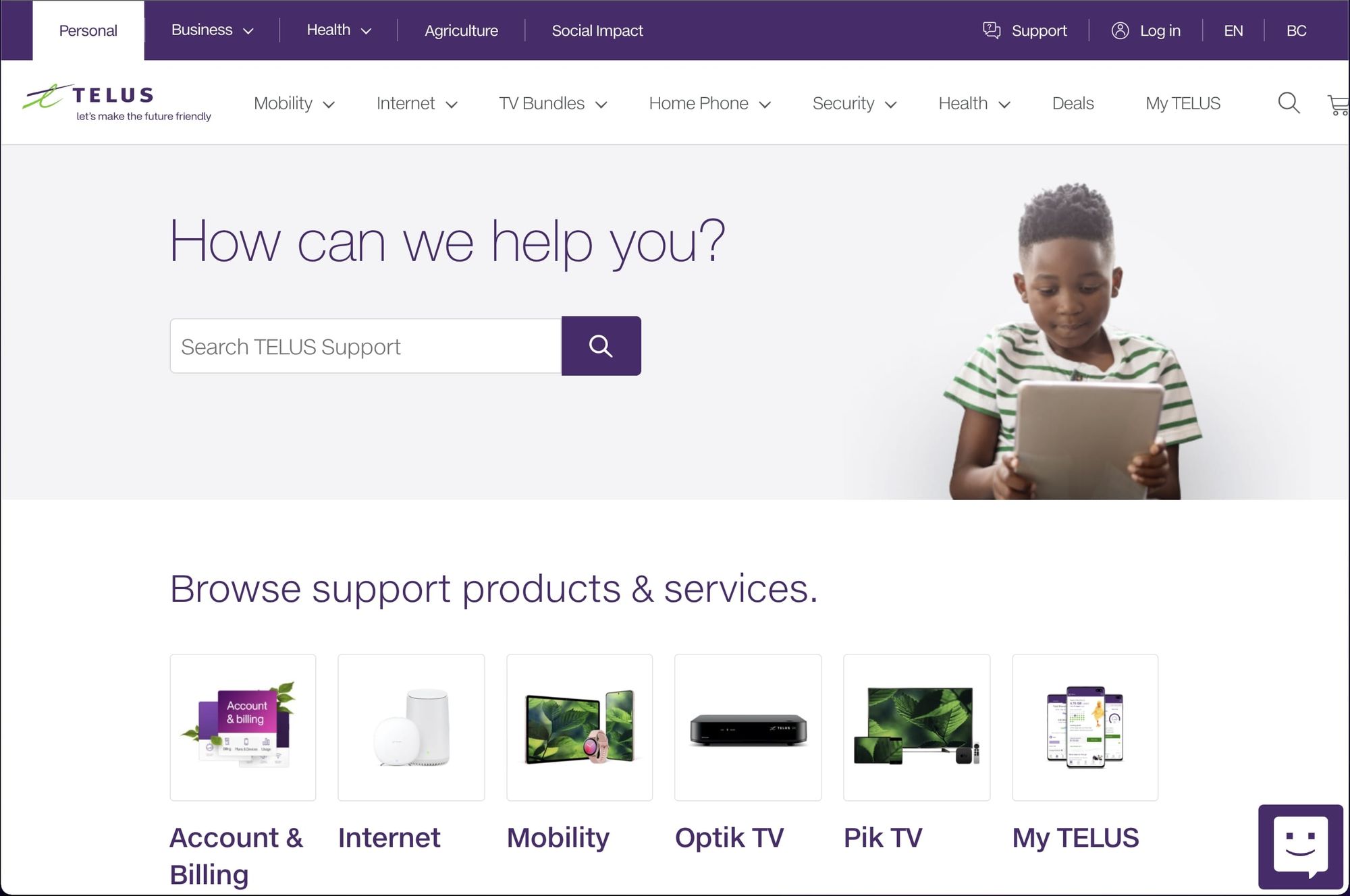 TELUS is an example of an extremely large company that has the challenge of supporting a large, growing customer base. Its self-service portal is a great example of utilizing an array of self-guided support articles and guides as a way to alleviate the burden on their support staff. It clearly gives customers every chance to solve their issues on their own before reaching out to live support.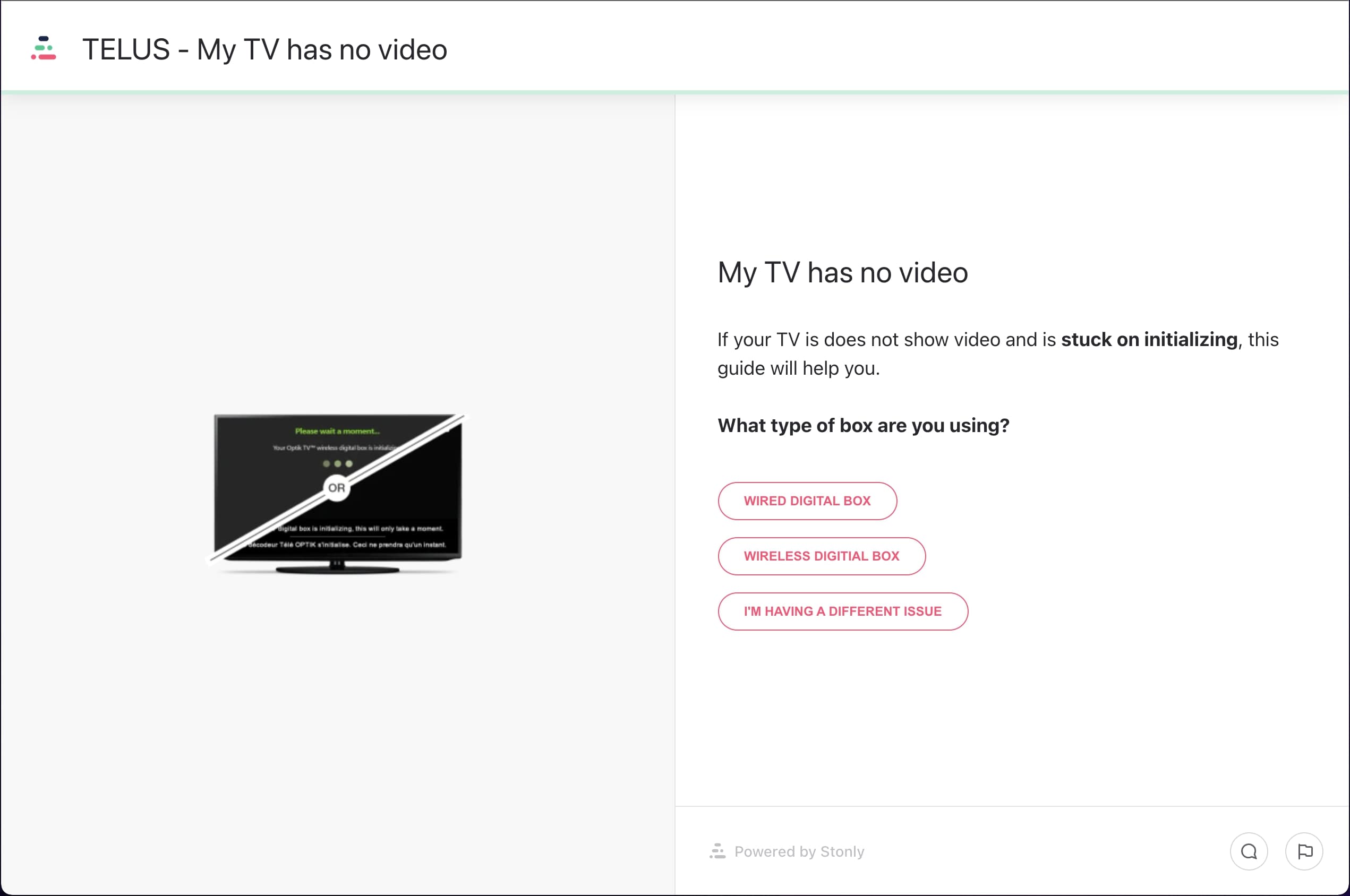 TELUS is another example of using Stonly to create interactive, step-by-step guides to walk customers through the steps to resolve their issues. This type of interactivity is a sure way to give customers the support they need and deflect support tickets.
Qualtrics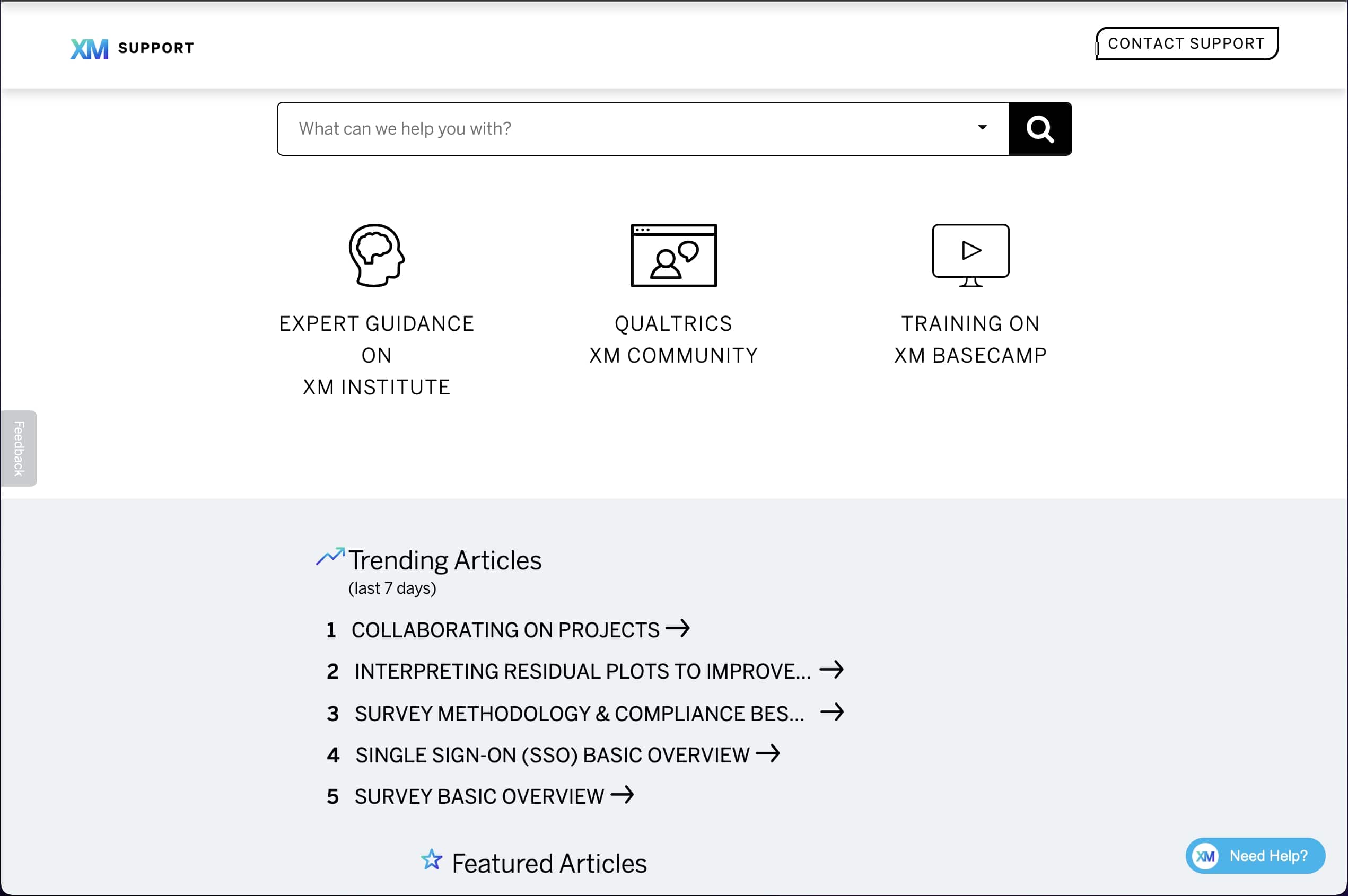 Qualtrics supports a huge, growing customer base. On its self-service portal home page, it provides both the most frequent articles based on the last seven days and also includes a list of featured articles (likely curated by internal analytics as the ones that are most helpful for customers). By providing these lists of articles front and center, the likelihood of helping the majority of customers find the information they need with a single click is very high.
Related Post: 9 Best Self-Service Portal Examples for Serving Customers
Are you convinced about a self-service portal yet?
Self-service isn't just a trend. Most customers (79%) report that they have recently used a self-service portal to resolve their concerns. The expectation for companies to enable customers and employees to help themselves is here to stay.
Wherever you are in your self-service portal creation journey, Stonly can help. We've worked with hundreds of companies to improve their self-serve support. Start a free trial, and let us know if you need a hand getting started!