Spikes can crush any process. For support leaders, unforeseen or unusual volume will derail your whole support team and have effects that last long beyond the temporary spike.
From extreme customer frustration and churn to burnt out employees and delays in other projects, when your processes burst at the seams, all of the goodwill you've built with customers and employees can run dry.
If you run a lean support organization with the system and resources to handle 3x more tickets that appear out of nowhere from time to time, you can stop reading right now - and we'd love to hear your secrets!
For the rest of us, it isn't necessary to hire 3x the agents or keep an army of contract agents on speed dial. All you need is a support volume spike action plan. We'll show you the 5 pillars that make a solid plan and can help you stay on-plan during the highs and lows.
---
But first, what causes your caseload spikes?
There are many reasons for sudden inbox overflow. Do you recognize any of these in your company?
Crises: We've seen this with the COVID-19 pandemic, but it's also relevant to system outages or network delays in critical infrastructure. A crisis can dramatically impact the caseload when you're least expecting it.
Culture: Holidays and traditions such as Christmas, Mother's Day, or back-to-school shopping can impact your customers' service needs.
Industry: Your industry might have its own busy periods. Retail support spikes around Black Friday/Cyber Monday and Christmas like clockwork.
New markets: As companies start to sell to new markets, they may see case spikes at times of day they hadn't before.
Random: Let's face it, sometimes a small thing snowballs into a big one and before you know it, it's out of control.
Regardless of the reason, as caseload ebbs and flows, customer experience needs to remain your number one focus. It's no longer an acceptable customer experience to add the insincere message of "We are experiencing a high volume of requests and apologize for the increased wait time" to your IVR phone system. It's also essential to manage the spike without burning out your support team or causing internal conflict and panic.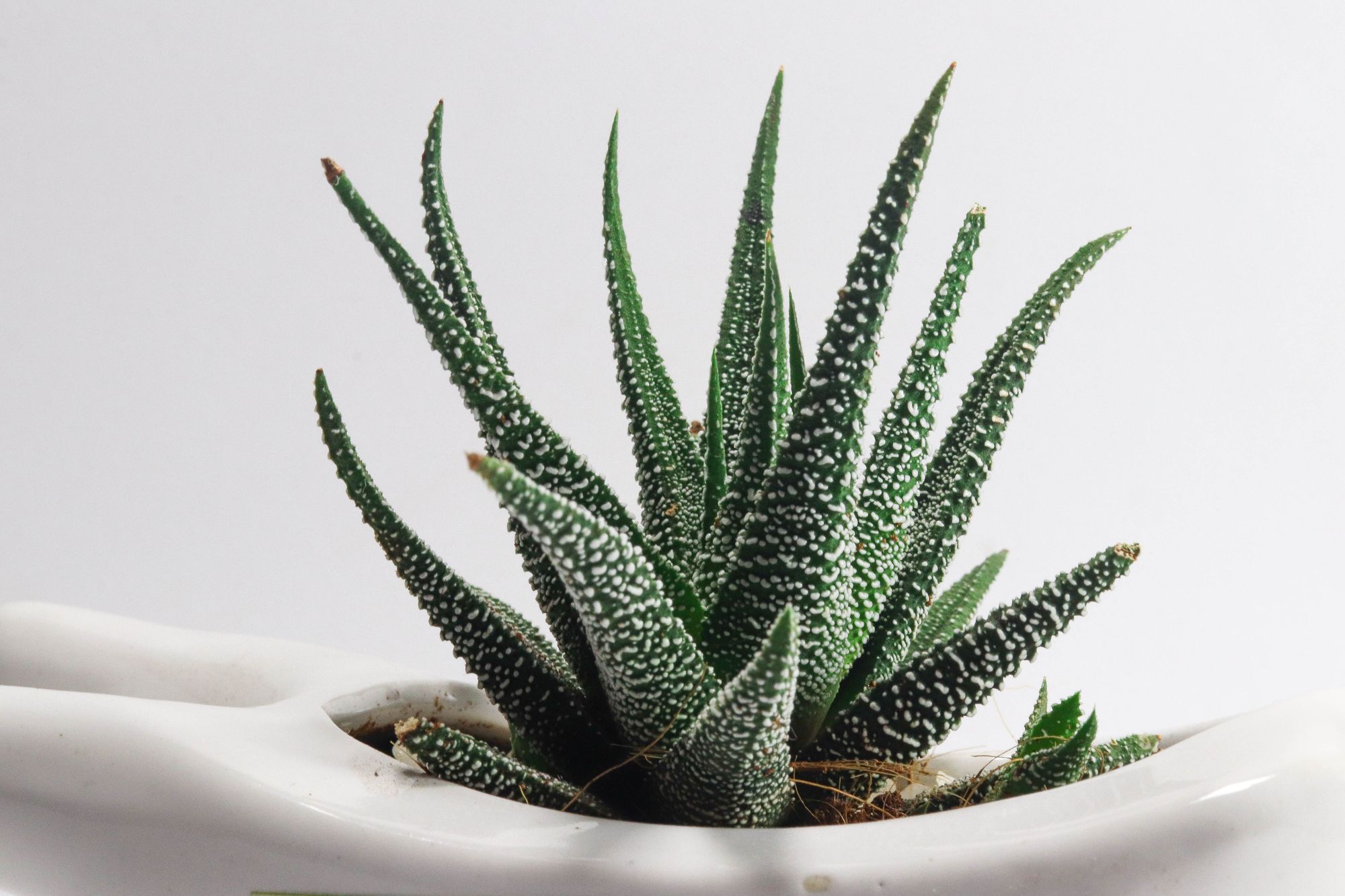 Knowing caseload spikes will happen to your team, here are 5 methods you can use to prepare - and keep both customers and employees happy.
---
1) Utilize Creative Staffing Ideas
Handling a ticket spike often requires people. Automation can only take you so far. When there are delays and uncertainty, a human on the other end of a conversation is more reassuring to customers. For known times of high load, you can hire in advance. Retail stores have done this for years for the end of year holiday spike. But for unforeseen situations, especially long-running incidents, you need to be a bit more creative.
Get All Hands on Deck
One way to always ensure backup is available is the concept of "All Hands Support." All Hands Support is often used as a training tool for new hires in other departments. Beyond that, it can be used to create empathy for your customers, and to prepare for a caseload spike. Having team members in other departments who are familiar with support tools and processes, as well as the types of questions your customers have, enables you to request high-quality assistance from other teams faster.
As part of your emergency plan, work cross-functionally to pull in people, even for just a few hours, to help wade through the backlog.
Work with an Outsourcing Partner
Another idea is to engage with an outsourcing partner or a BPO. Many of these companies have domestic and international support specialists with varying skillets ready to help you tackle common issues.
Josh Magsam, Senior Director of Partner Operations at PartnerHero, often sees demand for caseload-based staffing.
"Our existing partners routinely staff up for seasonal spikes, and other partners ask us to spin up a team for a specific spike, and then ramp it back down when the load ceases."
Temporary help may be all you need.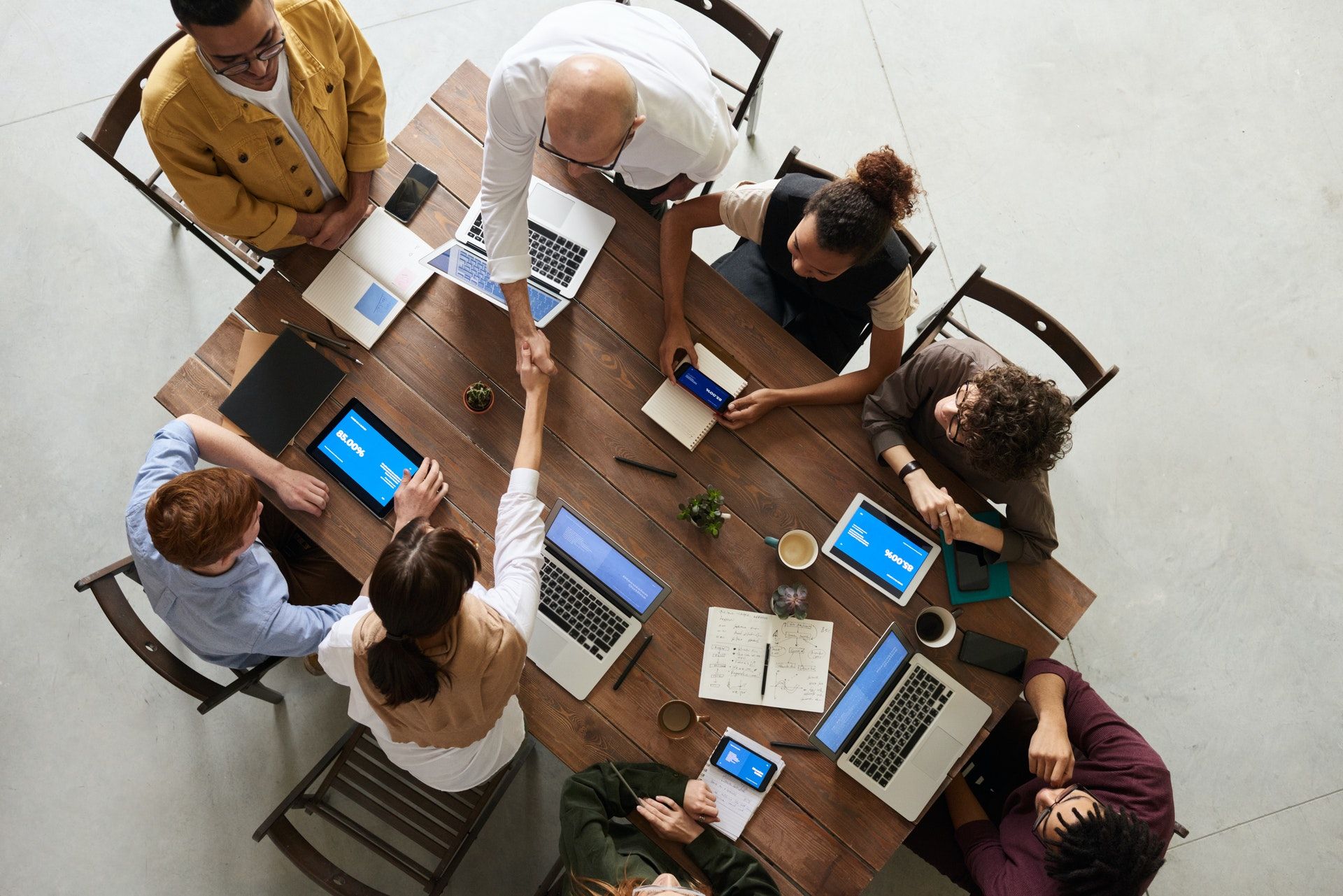 Take Care of the Employees You Already Have
Do you have the right number of staff, but they're feeling burned out? Increased stress can have a significant impact on mental health. Use some creative ideas to solve this issue, while still keeping the level of service required for your customers:
Allow for additional days off or long weekends on a rolling basis to maintain appropriate coverage
Provide meals to teams working longer than normal hours or under more stress
Initiate or increase a health benefit for massages, yoga, or meditation etc.
Encourage employees to maintain a work-life balance by practicing self-care, leaving work on time, and not taking work home with them
Lead by example by visibly practicing self-care yourself
Celebrate wins, milestones, and the teams putting in the time
---
2) Adjust Your Team Structure & Goals to the New Crisis Reality
Make Changes to Pre-planned Support Coverage
Shift schedules and channel coverage plans are built with certain assumptions in mind. Usually, these assumptions are not inclusive of an unexpected spike in caseload. Often in a crisis situation, not all support channels are impacted uniformly. For example, if you have in-app chat and your application is down, your phone channel may spike.
Being flexible with your team's channel allocations is vital in these situations. Don't be afraid to change your schedules or shift representatives from one channel to another. Leaders should monitor trends during a crisis and re-evaluate coverage needs constantly. Having our team members better aligned to the needs of a crisis will help reduce customer wait times, and individual stress on your team members.
Ask if Previous Plans and Deadlines are Still Realistic
Another way to shift the team is to re-evaluate project plans and deadlines. If it's like the COVID-19 crisis and the timeline is unknown or long-term, it may be a time to re-evaluate plans that perhaps were realistic, but are no longer viable. Doing so can help you to cancel meetings or re-focus individuals on the more pressing customer-facing issues.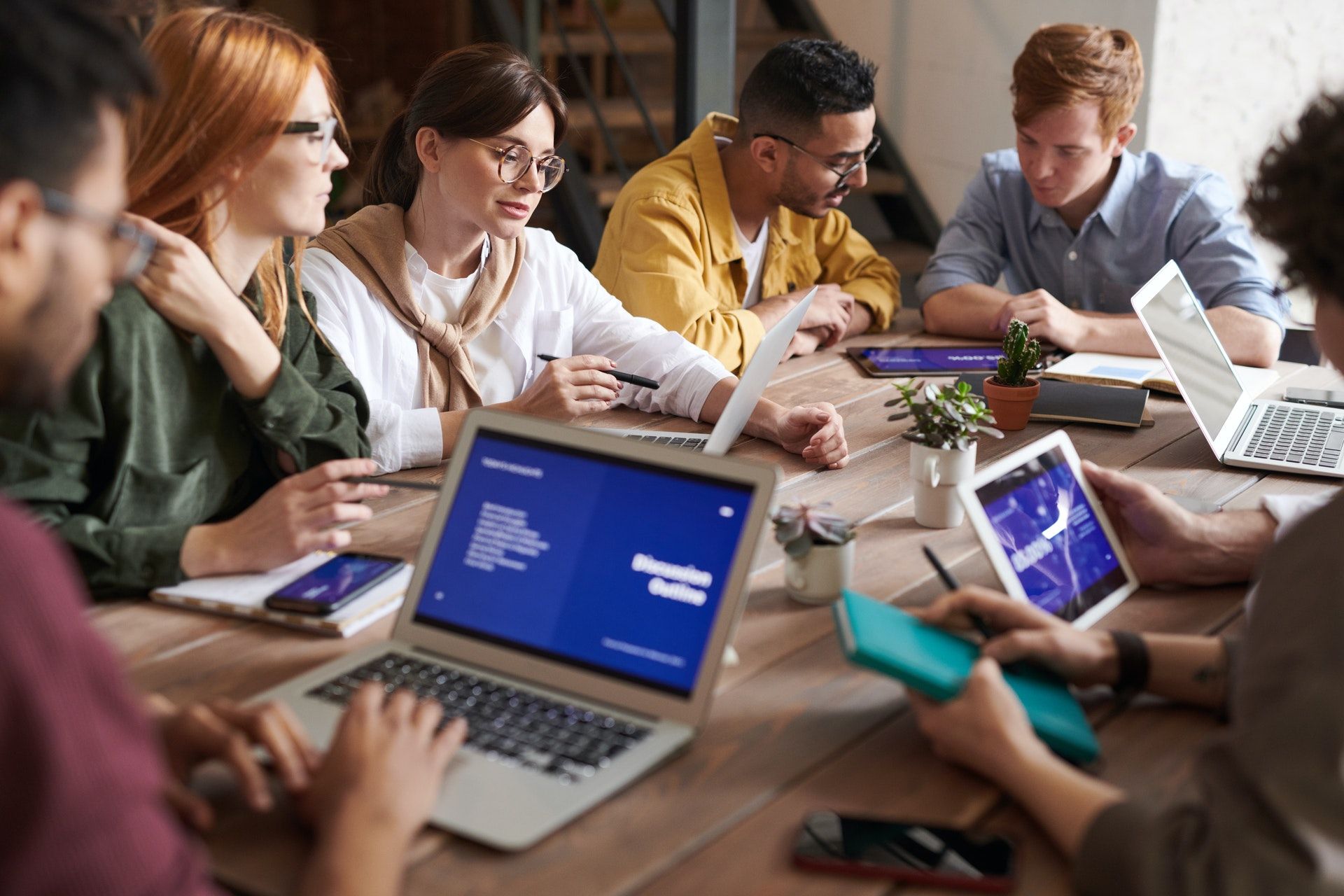 Create Dedicated Spike Squads
In situations where the spike is caused by an increase in specific types of questions, creating a "Spike Squad" to own the ticket increase will ensure up-to-date and faster responses. It also frees up the rest of your team to take on the regular workload. By using a smaller group to handle the spike, you can quickly train people to provide the best responses to the onslaught of questions.
This approach also centralizes feedback and makes it easier to spot trends in customer sentiment, such as an upward trend in anger or frustration.
Take Charge, Jump In, and Be Present as a Leader
Finally, leaders need to be the exemplar of expected behaviors and attitudes. A leader should jump into the ticket queues, be seen encouraging the team publicly, be overly communicative, and be receptive to feedback.
It's also important to check in more frequently with those most impacted to gauge the temperature and understand any concerns to address. For predictable spikes, leaders need to present detailed plans well in advance to assure the team they are aware of the potential impacts and doing all they can to mitigate them.
Being a more visible leader and having empathy for the situation will help reassure and calm the team.
---
3) Empower your team to take action
When customers have uncertainty about your product and need answers, there is nothing more frustrating to their experience than finally getting in contact with someone, and having that person not be able to assist. Your employees, regardless of channel or role, need to feel they own the resolution of customer problems. Everyone should be provided with the process and tools to move the customer closer to resolution.
Bottom line: no single agent should be a dead end, ever. Even if they can't resolve an issue themselves, they should have the right tools, permissions, messaging, and knowledge of internal processes to purposefully guide customers without having a customer retrace their steps or start all over again. Every agent interaction with a customer should be about moving a customer forward, not laterally or backward.
For example, if a customer tweets at your company and the social media representative tells them to call instead, you have now wasted the customer's time, your social representative's time, and further clogged your likely already overloaded phone lines. These three outcomes will always make the situation worse.
Customer experience is a mindset, not a department. When caseload is high, that mindset needs to shine across all customer-facing functions.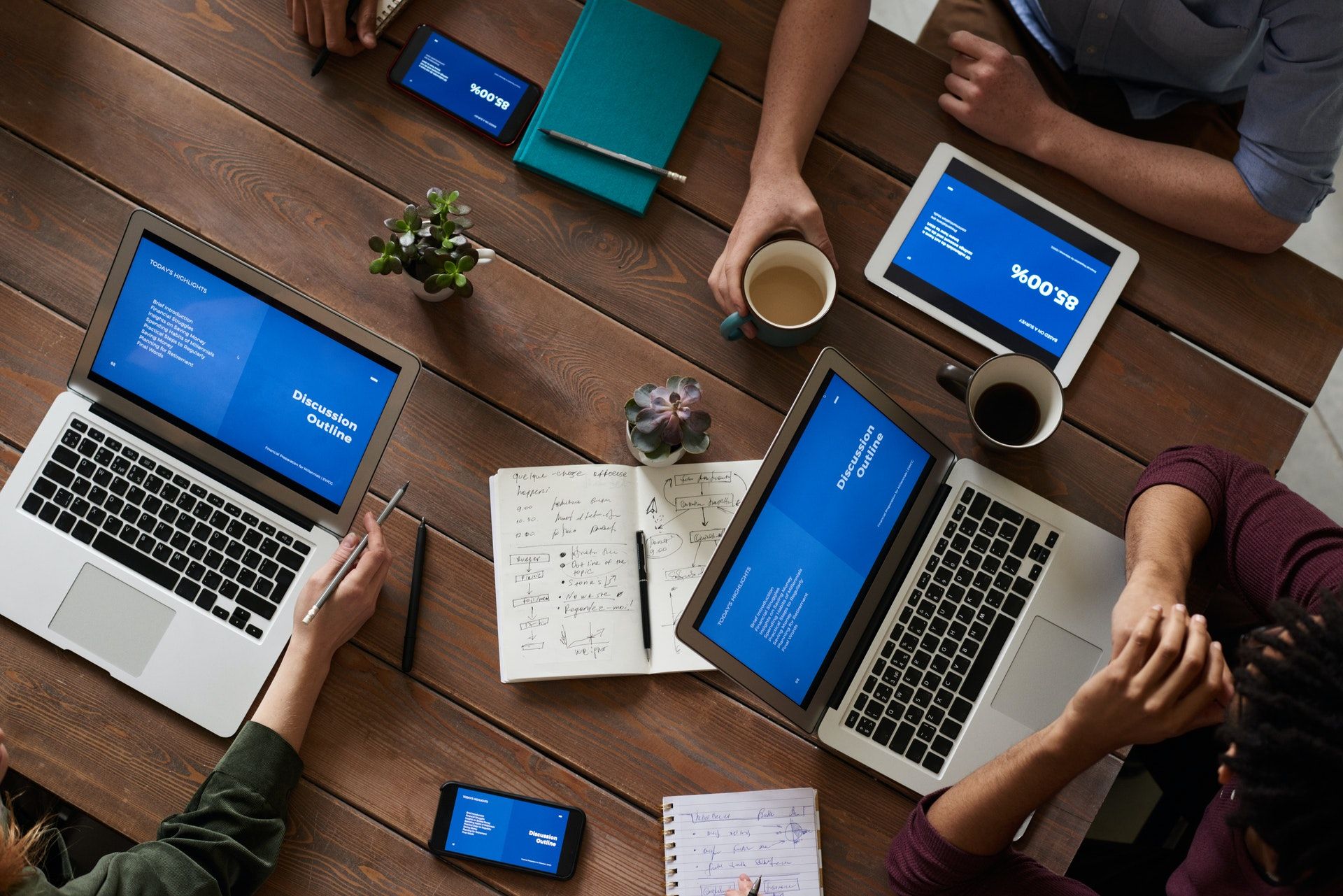 Empowering your team means:
Ensuring the applicable messaging is available
The corrective actions are clear
Employees have the permissions, training, and experience to get the customers to a solution.
Support has the freedom to adapt their actions to customer specific needs without fear of punishment
Having processes in place to get customers to the right experts quickly and with as little effort for the customer as possible
It doesn't mean that everyone speaking with a customer has to directly resolve the issue, but it does mean they need to either provide a warm handoff to the right team or provide an accurate, up-to-date status. When caseload spikes in a crisis, it needs to be "all-hands-on-deck." No one should tell a customer to try a different number or support channel or guess at what the resolution might be. Your customers want to see you as one company, not a series of departments that don't communicate.
---
4) Go from Clear Communication to Crystal-clear Communication
Caseload spikes are caused by unpredictable forces or uncertain situations. This uncertainty is now the main thing you are solving.
When customer support speaks with customers, avoid guessing at things like resolution times, or root causes, unless you are certain. Unverified information can lead to further confusion and even more anger.
That's why you need best practices in place to maintain a central source of truth for all messaging.
Create Communication Templates
Clear communication in these events is paramount and you cannot rely on a directive to "create clear communication".
A good template can take you from this kind of statement: "We are aware of an issue and are working on a solution. We still provide an update soon" to the kind of communication that helps customer-facing teams, and your customers, to make informed decisions and reduce panic.
A good template answers the following questions:
Who is "we"?
Where should we go for more information?
When will the next update be available?
What is impacted? etc.
A status update must at minimum answer these questions to be effective.
For example:
"UPDATE at June 14th 5pm UTC:
There's an issue impacting all customers who use the payments feature of our application. Our development team has a potential fix and testing is planned to complete around June 15th at 11pm UTC. We do not anticipate that data has been lost or corrupted as part of this issue. If you are experiencing issues unrelated to payments, please use our normal support channels to contact us. A new update will be posted here on June 15th at 10pm UTC."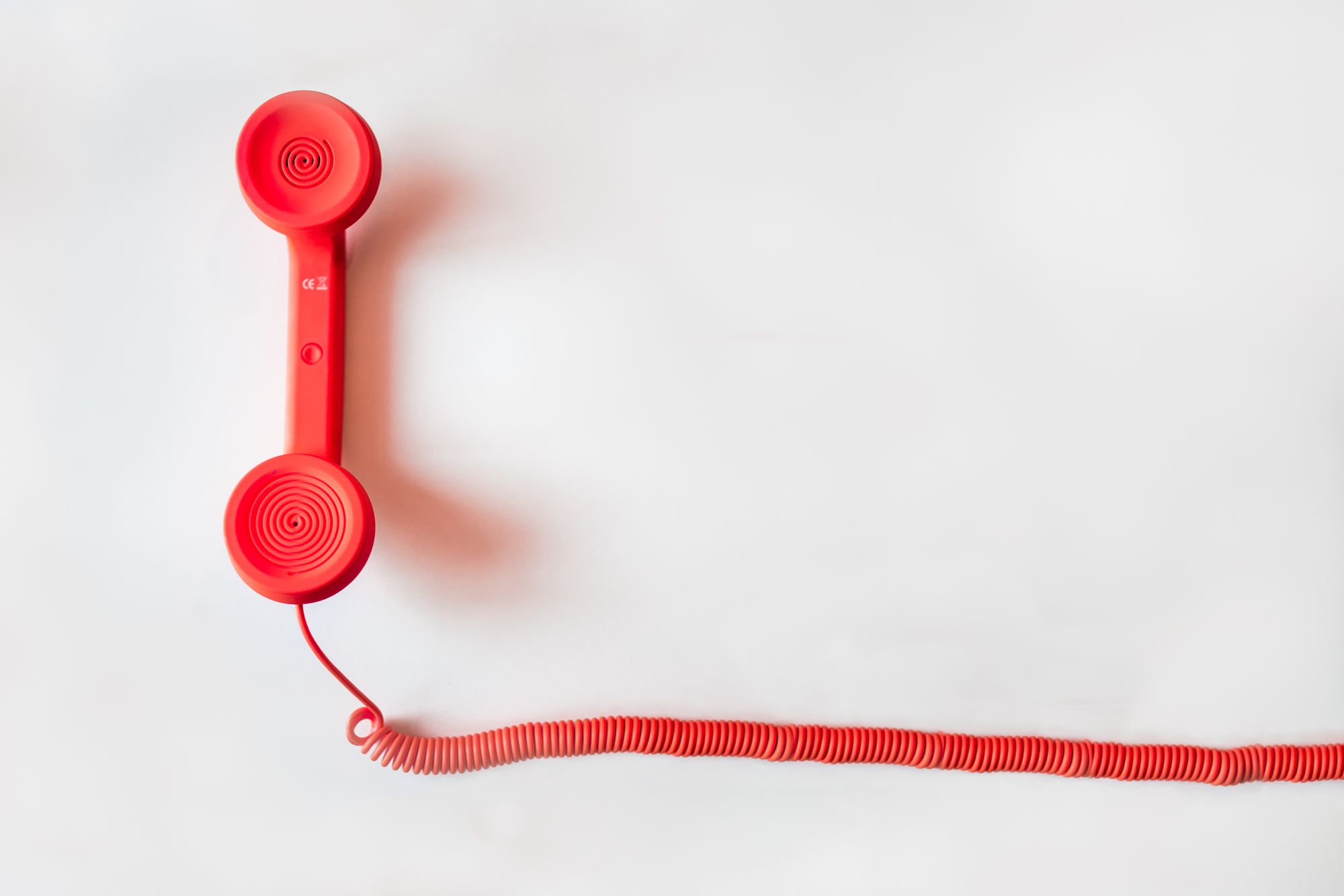 Notice the following:
The status update is timestamped
The internal owner is named
A clear timeline is set
An exact description of the impact is highlighted
Panic is reduced up front by specifying valuable data loss is unlikely
A message like this can be presented in-app, through a status page or via existing customer support channels to reduce panic both internally and externally. A good communication template that requires these details improve the effectiveness of communication internally and externally.
Take that same style and over-communicate with clarity on every communication during a caseload spike - customer updates, individual customer communications, team communications and communication with leadership.
---
5) Supercharge your Self-Service
Here's the one thing you can do now - today, and every day - to deal with case spikes during the "normal" times. Shift your support mindset to help customers find their own success with better support content; and save the personal touch for providing high-impact solutions, where your agents can truly make a difference. Then, when the unexpected happens, you'll be able to focus on the high-value crisis while knowing your customers are empowered to help themselves with the everyday issues.
Maintain a High-quality Knowledge Base
Why start now? Your self-service offering needs to be recognized as a reliable way for customers to get the accurate answers they need. When your knowledge base is set up to make your customers successful, the impact of a caseload spike is decreased.
Here's how to do it:
Your articles should contain clear, step-by-step instructions that are presented using text, images or video snippets. Interactive guides, that meet the specific needs of each user situation are a more effective way to help customers resolve issues through self-service.
With a tool like Stonly, you can also access these guides in your support chat and CRM allowing agents to quickly find and send answers when tickets do come in. Preparing your knowledge base in advance will remove tickets from your queue, so that when a wave hits, support can focus on the spike, and not on repeatable, unrelated questions.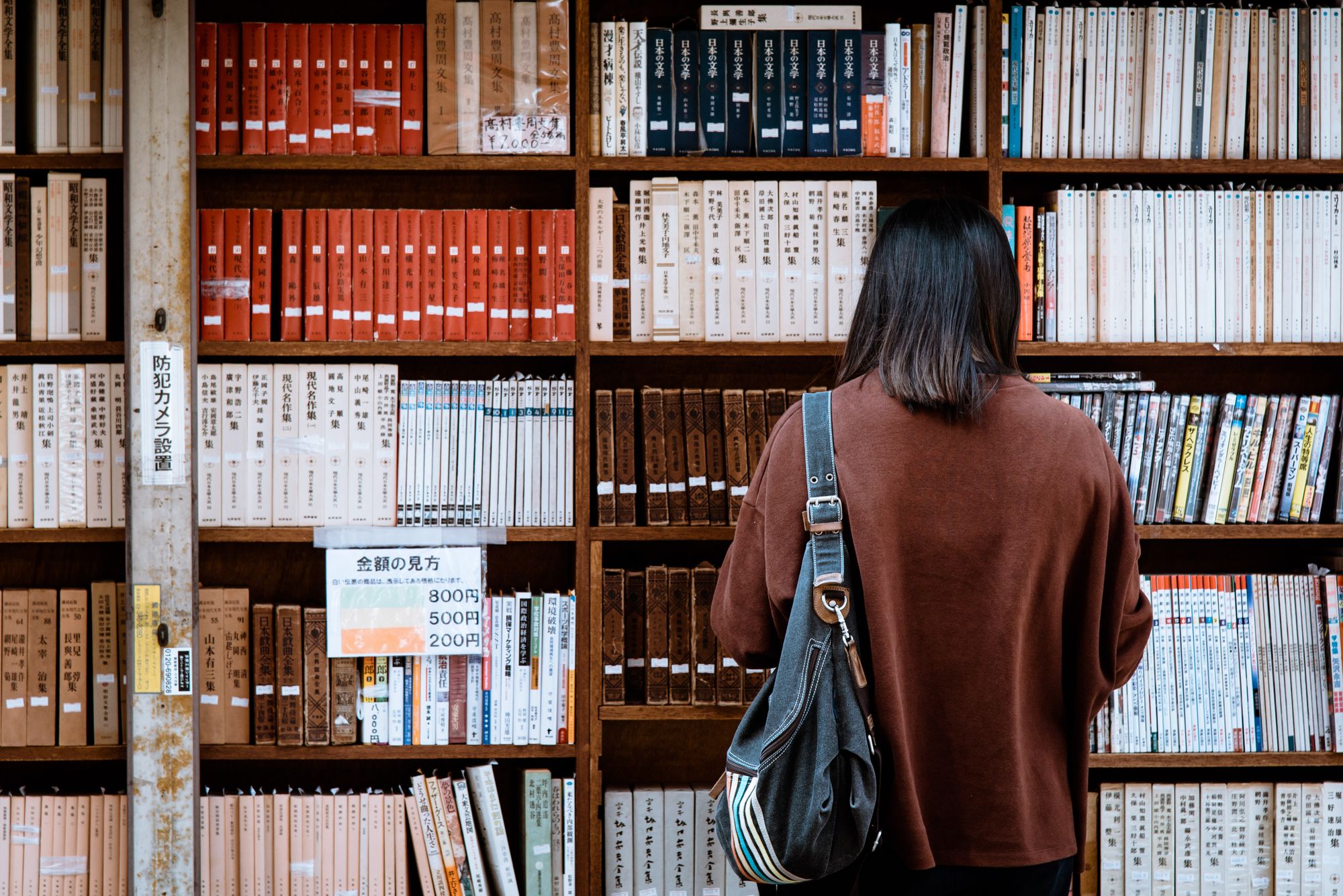 Make Ad Hoc Spike-related Content Available Quickly
It isn't just everyday issues that can be best self-served. With the right system in place, you can publish self-serve content on the fly and inform customers even of detailed or complex issues. As you learn more about what information is important to your customers, add or update articles in your knowledge base in realtime. Many companies used this technique as circumstances changed during the COVID-19 pandemic.
Rapidly changing information resulted in updates to policy and service offering articles. This ensured that the most relevant information was always available to customers which alleviates frustration and lowers your caseload.
---
Crises are not one-offs
The COVID-19 global pandemic is an outlier. It is a generational event that has impacted every person and company across the globe. While few companies were fully prepared for the customer service impact of this situation, the caseload increase it caused for many is not rare at all. They can be predictable, as with holidays, or unpredictable as with a networking issue. The only certainty is that they will occur.
To best serve your customers, you need to be prepared. So before these load spikes occur, work across all departments in your company to create a plan. Ensuring the plan includes messaging, ownership, empowerment, schedule, and product changes will bring out the best CX possible when your customers and employees are in the midst of their worst situations.