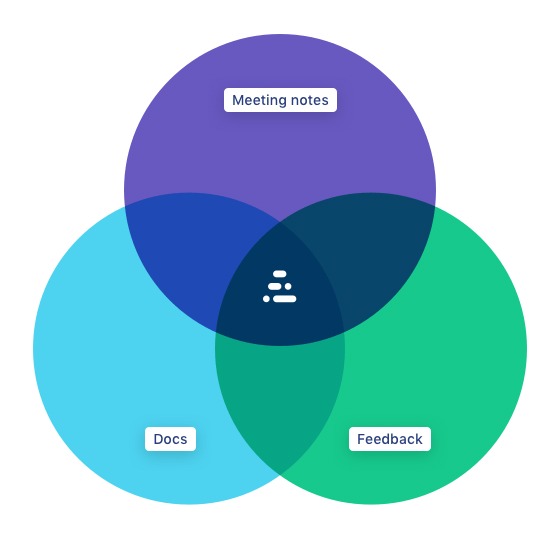 More effective learning
Walking through training to check a box isn't helping anyone. Stonly interactive guides train, guide, and troubleshoot more quickly and effectively.
Adaptive digital adoption
Don't just give a walk-through of your tools, provide a layer of continual coaching targeted to each person's needs and use case.
Powerful search and targeted delivery
Search topics, tutorials, and steps to find the level you require and launch guides and learning paths to the right teams, roles, or levels.
Everyone can teach and share
Collaborate on knowledge with comments from your employee community and a simple editor interface that anyone can use to teach and share knowledge.
Unmatched data and insights
Only Stonly can provide analytics by content, step, and person, so you know what is working, what is being accessed, and where you might be losing any learners along the path.
Bring order to your documentation
Embed guides into others and create multiple knowledge bases with rights management and versioning to efficiently organize and maintain your knowledge, even with a lot of collaboration.